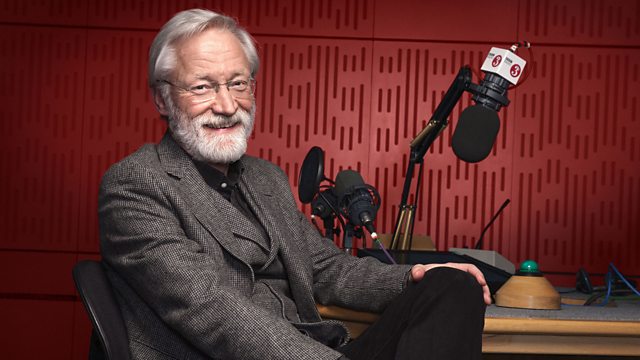 Donald Macleod considers Delius's passion for Scandinavian landscape, culture and music, charting the composer's deep friendship with Norwegian composer Edvard Grieg. He also looks at how a 16-year-old Peter Warlock came to play a significant role in Delius's career.
Sleigh Ride
Northern Sinfonia
Richard Hickox (conductor)
Grieg: In Ola Valley
Einar Steen-Nokleberg (piano)
On Hearing the First Cuckoo in Spring
The Halle Orchestra
Mark Elder (conductor)
On Craig Ddu
The Elysian Singers of London
Matthew Greenall (conductor)
In a Summer Garden (arr Warlock)
Noriko Ogawa, Kathryn Stott (piano)
Life's Dance
Royal Philharmonic Orchestra
Norman del Mar (conductor).
Last on