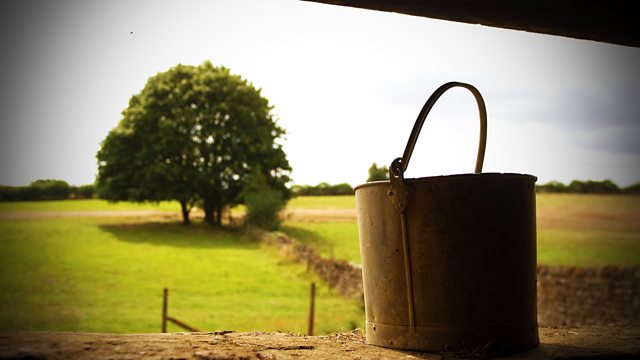 28/05/2008
Jill prepares for her trip, making and freezing food for Phil. Ruth says they will keep an eye on Phil but Phil is adamant he can cope alone. Before Ruth can escape, Phil insists on showing her his latest star pictures.
Mike tells Ed he nearly lost more customers. Oliver wants to issue another leaflet explaining about TB. Mike thinks that's a bad idea. He thinks it was the first one which that made people panic.
Usha tells Ruth she hasn't been sleeping well and is very jumpy. Mike and Ed pass them on the way to the pub. Usha heads off. Ruth asks after Fallon. Ed says she texts regularly and the band are well received. Mike says Ed's been miserable but Ed says that's because of the TB.
Walking alone, Usha believes she hears someone following her. Turning into the Vicarage, she urgently rings the doorbell, calling for Alan. Alan reassures her she's safe and goes to search for whoever it is. Returning, he tells her he couldn't see anyone. Usha's worried she's now imagining things. She blames Shula for stirring up the past. Alan tells her to let it go but Usha says she can't.
Episode written by Caroline Harrington.
Last on
Countryside Insights from The Archers