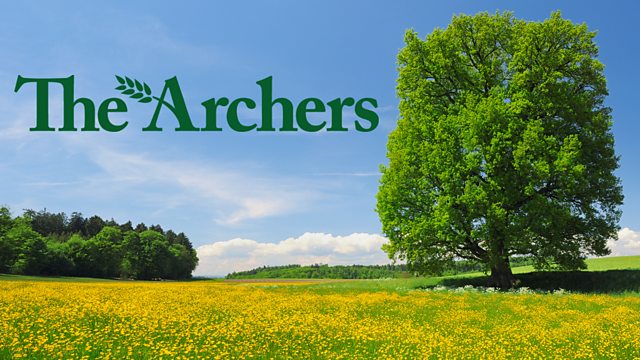 27/05/2008
For Farm Sunday, Eddie wants to rub the digger down and charge people to have a go. Clarrie thinks it's a bad idea. They have completely different ideas of how the day should be. Ed has a lot on his mind and isn't himself. Clarrie tries to find out what's bothering him but he won't say.
David and Ruth also discuss Farm Sunday. Tony arrives, asking for the name of the consultant who sorted a similar problem to his, at Waterley Cross. Tony says the Tenant Farmers Association has looked at his lease agreement. It seems Matt's within his rights but Tony's going to fight it. According to the TFA, there is a good chance they could win. They'll need a lot of public support. David's surprised to learn that Brian voted in favour of the idea, albeit unknowingly.
At Bridge Farm yard, Eddie's shocked at Tony's news. Ruth arrives with the consultant's details. Eddie asks Ruth if she'd mark Brookfield's signs for Farm Sunday, pointing them in the direction of Grundys' Field also. She politely refuses. Thinking about how expensive the consultant might be and the fact that they might not win, Tony feels downhearted. He says it doesn't feel like it's worth all the effort.
Episode written by Caroline Harrington.
Last on