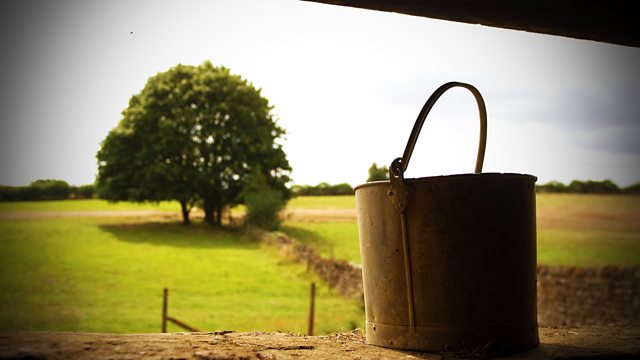 25/05/2008
Jennifer pressurises Brian to talk to Matt about the Bridge Farm packhouse. Matt tells Brian the Borchester Land board agreed to everything in a previous meeting. Brian struggles to remember. Matt says they didn't discuss Bridge Farm specifically but all of the unused buildings on Borchester Land holdings. Brian realises he unknowingly formed part of the agreement. Matt says you can't let sentiment cloud your judgement.
Nigel is unhappy with the way the ha-ha looks. Elizabeth says he must ensure he gets it fixed properly or will regret it. Jennifer's buying some wine from Elizabeth at Lower Loxley when Nigel enters and asks Jennifer if it's true about Matt trying to take over Pat and Tony's barn. Jennifer confirms this but says it's a Borchester Land decision, including Brian.
Tom and Tony discuss Matt's proposal. Tom tells Tony to stay positive and assures Tony they won't lose the barn. Brian arrives, saying that although he thought Matt was doing this without the knowledge of the board, his information was incorrect. Everybody was in favour of it, including Brian. Matt is determined to press ahead and nothing Brian can do or say is going to change his mind.
Episode written by Caroline Harrington.
Last on