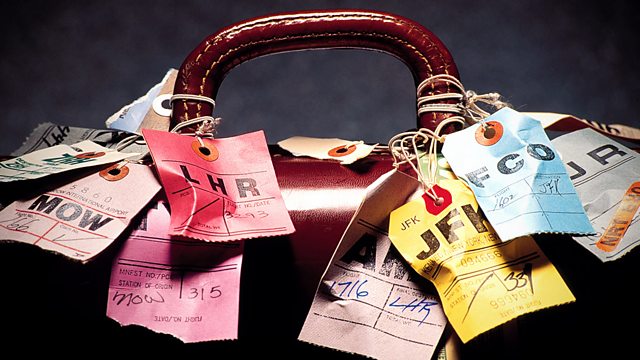 American Travel - Vegetarian
AMERICAN TRAVEL
BBC's former Washington correspondent Matt Frei talks about his new book Only in America, a collection of his thoughts and personal experiences of the time he has spent in the States and examines the American attitude to tourism and travel.
VEGETARIAN
Vegetarians and vegans can find their diet put to the test in some countries outside the UK where the concept of not eating meat is less well established or non existent. While restaurants, in a carnivorous culture, might not always be as helpful as they could, being invited into people's homes can turn out to be even trickier.
John McCarthy meets two travellers who have managed to stick to their principles; Alex Bourke is a vegan and a writer of guides on how to avoid eating meat around the world, and Lyn Hughes is a vegetarian and the Editor in Chief of Wanderlust magazine.
Last on