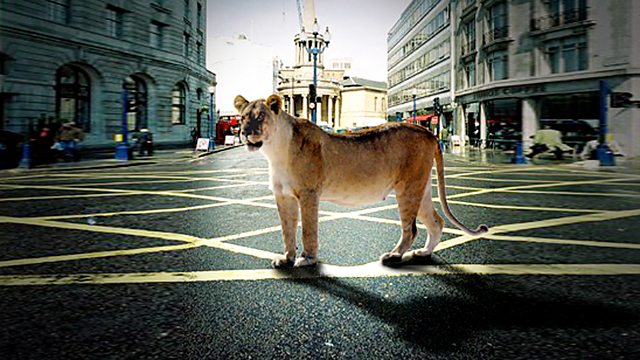 The Lion, the Keeper and the Dealer
Documentary telling the story of the implementation of the Dangerous Wild Animals Act and what happened when it all went disastrously wrong.
In 1976, the DWA Act was introduced in the UK to legislate for dangerous wild animals being kept as domestic pets. The legislation only reached Northern Ireland in 2006, however, leading to 30 years of danger.