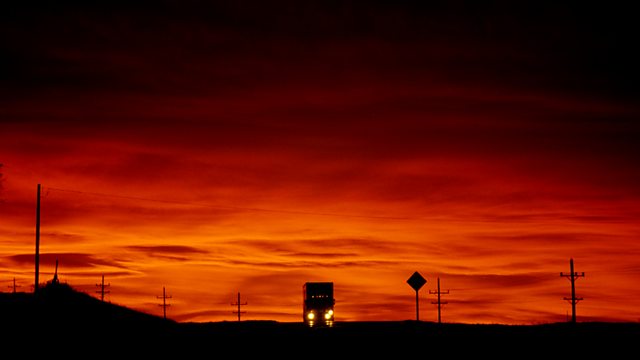 Through the Night
With Susan Sharpe.
Including:
Beethoven, Ludwig van (1770-1827): Symphony No 8 in F, Op 93
Schumann, Robert (1810-1856): Symphony No 2 in C, Op 61
Ravel, Maurice (1875-1937): La valse (for two pianos)
Alkan, Charles-Valentin (1813-1888): Grand Duo concertant for violin and piano in F sharp minor, Op 21
Bach, Carl Philipp Emanuel (1714-1788): Minuet 1 and 2 in F; Fantasia in D; Andante e sostenuto in G; Presto in C; Fuga a 4 in C, W1 119/7
Strauss, Richard (1864-1949): Was erblicke ich? (Daphne, Op 82)
Fischer, Johann Caspar Ferdinand (c.1670-1746): 4 Preludes and Fugues
Poulenc, Francis (Jean Marcel) (1899-1963): 7 chansons
Marteau, Henri (1874-1934): Quartet No 3 in C
Liszt, Franz (1811-1886): La Campanella
Vivaldi, Antonio (1678-1741): Concerto in C for sopranino recorder, RV 444
Mozart, Wolfgang Amadeus (1756-1791): Violin Sonata in G, K301
Kuula, Toivo (1883-1918): The Bride Arrives
Mendelssohn, Felix (1809-1847): Calm Sea and Prosperous Voyage, Op 27
Chopin, Fryderyk (1810-1849): Polonaise for piano in F sharp minor, Op 44.
Last on