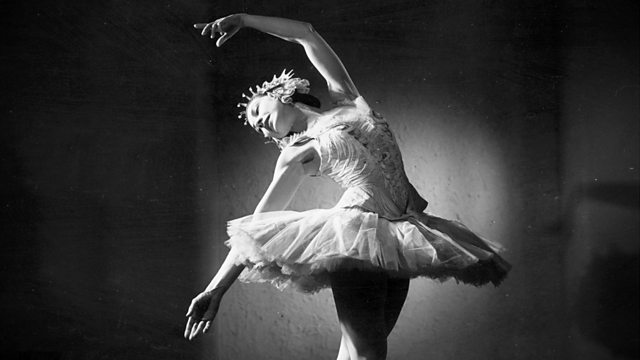 An Unchoreographed World
One of the truly great dancers of our time, 'An Unchoreographed World' explores a dramatic formative event in the life of the young Margot Fonteyn. It's May 10th 1940, and she is trapped in Holland during the German invasion with her older lover, the composer Constant Lambert, and the fledgling Sadler's Wells Ballet. Frances Byrnes' drama draws on contemporary accounts to evoke a time when, her life threatened, Fonteyn discovers who she really is, and what her destiny might cost her.
Margot FonteynSophie Jerrold
Constant LambertRichard McCabe
Ninette de ValoisKate Littlewood
Robert HelpmannOliver Millingham
ChorusAnne-Marie Piazza,
Maria Askew,
Ffion Jolly,
Ben Ashton and
Coen de Groot.
Last on