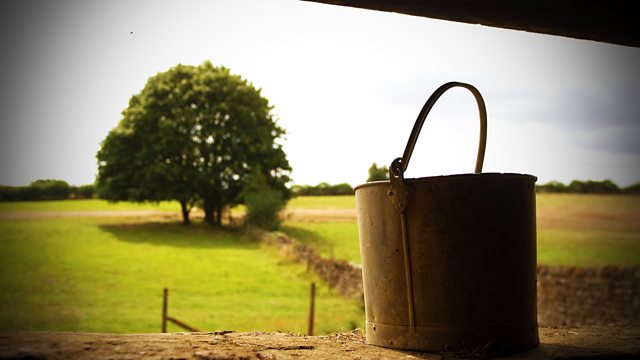 23/05/2008
Jennifer's delighted when Brian shows her that the future of Home Farm is now officially signed off. Jennifer suggests they celebrate this evening. It'll be good for Alice too - help get her over the disappointment of not getting the RAF sponsorship. Jennifer thinks Alice's friendship with Lajos is helping there too but Brian thinks Lajos is too good-looking - he's trouble!
Matt's had to cancel a round of golf and thinks it's good for Lilian and Jennifer to use it. Lilian's keen but Jennifer's not so impressed, especially when Matt walks round with them.
Pat's sent their tenancy agreement to the Tenant Farmers' Association to see if it comes under the 1986 Act or not. Tony's confronts Brian at Home Farm. Tony tells him he should be ashamed of himself for not letting them know about Borchester Land's plans for their packhouse. To Tony's surprise, Brian has no idea what he's talking about. When Tony explains, Brian agrees to talk to Matt at the first available opportunity. Tony urges him to do so. If Brian doesn't get Borchester Land to drop it, Pat and Tony will do everything in their power to make sure it never happens.
Episode written by Adrian Flynn.
Last on