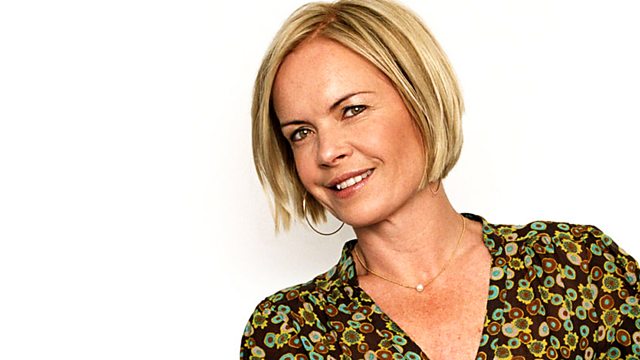 Sebastian Barry, Book Serialisations, and Fictional Twins
Listen in pop-out player
Sebastian Barry
The Irish novelist made his name in the 1980s as an acclaimed playwright. He talks to Mariella about his latest book, which like much of his earlier work concentrates on a period when Ireland was still scarred by civil war. He explains how the story of a great-aunt, unjustly committed to a mental institution by her family, inspired this new novel.
Book Serialisations
Three books have grabbed headlines this month, even before they hit the shelves of our bookshops. Political memoirs by Lord Levy, John Prescott and Cherie Blair have been serialised in national newspapers. Even novels have been serialised in recent weeks. But does that help or hinder their sales? Liz Thomson, editor of Publishing News, joins Mariella to discuss the subject.
Fictional Twins
Mariella talks to two writers whose latest books both centre on twins. Matt Haig talks about his book The Possession of Mr Cave, about a father's attempt to maintain his relationship with his daughter after the death of her twin brother; and the Dutch writer Gerbrand Bakker tells Mariella about his debut novel The Twin, about a man who returns to run his father's farm after his twin is killed in an accident.
The Reading Clinic
Suzi Feay joins Mariella to give advice to a listener who finds classic fiction too slow-moving for enjoyment. Are there any novels from a hundred years ago with the pace of a contemporary thriller?
Last on