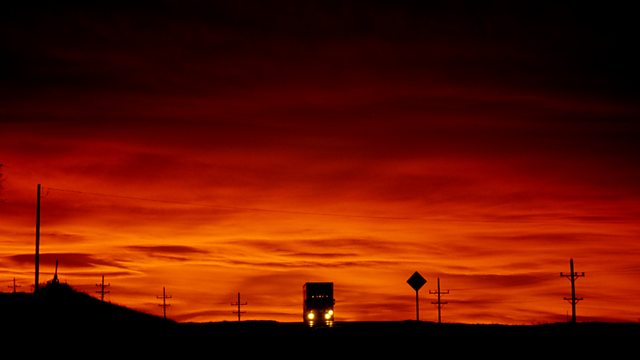 Through the Night
With Jonathan Swain.
Including:
Svendsen: Norwegian Artists' Carnival, Op 14
Grieg: Jeg giver mit digt til varen, Op 21 No 1; Det forste mote, Op 21 No 2; From Monte Pincio, Op 39 No 1; Med en Vandlilje, Op 25 No 4; Ved Rondane, Op 33 No 9; En fugleveise, Op 25 No 6
Grieg: Piano Concerto in A minor
Beethoven: String Quartet in F, Op 135
Mendelssohn: Piano Sonata in E, Op 6
Tchaikovsky: Souvenir de Florence, Op 70 (arr for strings)
CPE Bach: Der Herr lebt, Wq 251
Bach: Sonata for viola da gamba and keyboard No 3 in G minor, BWV 1029
Handel: Concerto grosso No 7 (Concerti grossi, Op 6)
Couperin: Allemande, arr. for two pianos
Schubert: Liebesbotschaft (Schwanengesang, D957 No 1); Heidenroslein, D257; Litanei auf das Fest Aller Seelen, D343
Svendsen: Romance in G for violin and orchestra, Op 26
Franck: Prelude, Fugue et Variation in B minor
Trad, arr. Sommerro, Henning (b.1952): Alas I wonder about my way to Canaan
Chopin: Berceuse, Op 57
Glazunov: Albumblatt in D flat for trumpet and piano
Halvorsen: Triumphal Entry of the Boyars
Grieg: Norwegian Dance No 1 for piano (four hands)
Kverno: Corpus Christi Carol: Missa Fidei Mysterii
Borgstrom: Music to Johan Gabriel Borkman
Nystedt: O Crux
Grieg: Halling (Lyric Pieces, Book 4, Op 47 No 4); Bondens Sang (Lyric Pieces, Book 8, Op 65 No 2)
Gabrieli: Sonata Pian' e forte, for brass
Nordheim: Converte Nos Domine (No 3 from Tres lamentationes: Saecundum Hieremias Propheta for mixed choir)
Lie: Symphony in A minor
Brahms: Nanie, Op 82.
Last on