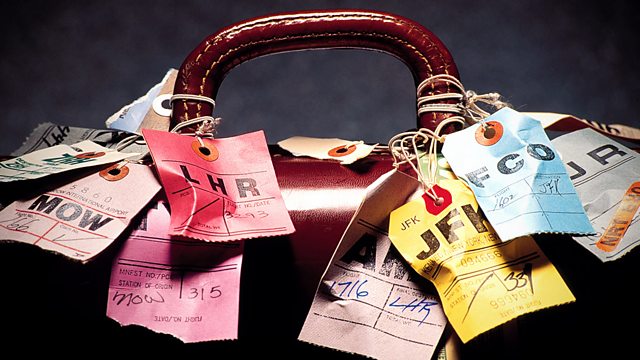 Amazon - The Republic of Botswana
AMAZON
John Hemming first visited the Amazon in the early sixties and despite one of his companions being killed by a local tribal hunting party. He went on to revisit the Amazon many times, initiating research into the ecology of the rainforest and writing many books on the indigenous peoples.
John McCarthy meets the great explorer to hear about his relationship with the river and its forests. They discuss the Amazon's future as pressure increases to provide raw materials for the world's ever expanding population.
THE REPUBLIC OF BOTSWANA
Botswana has been brought to people's attention in recent years through the novels of Alexander McCall Smith. But what is the reality behind the image?
Robyn Scott was brought up in Botswana where her father worked as a flying doctor and Robyn Cox went there to share business skills with the burgeoning commercial community. They talk about their experiences of a land which has avoided many of the troubles of its neighbours and where there remains much to be discovered.
Last on