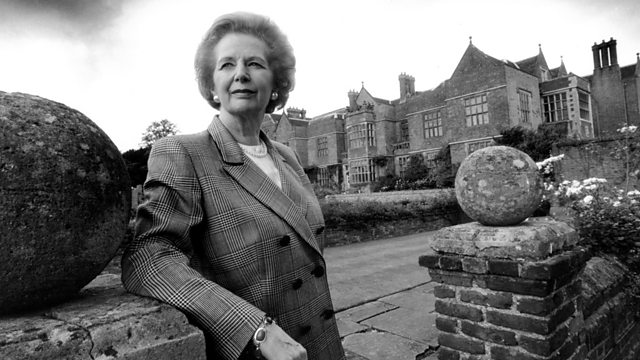 The Sermon on the Mound
Twenty years ago, Prime Minister Margaret Thatcher came to Scotland to speak to the General Assembly of the Church of Scotland on the Mound in Edinburgh.
Her speech included that quotation from St Paul and was a disaster. It marks the key moment when the Scottish middle classes rejected Thatcherism.
Alan Cochrane tries to make sense of Thatcher's controversial gaffe and assesses its legacy of the Sermon on the Mound to politics in Scotland and the UK.
A special programme discussing the life and death of Lady Thatcher.