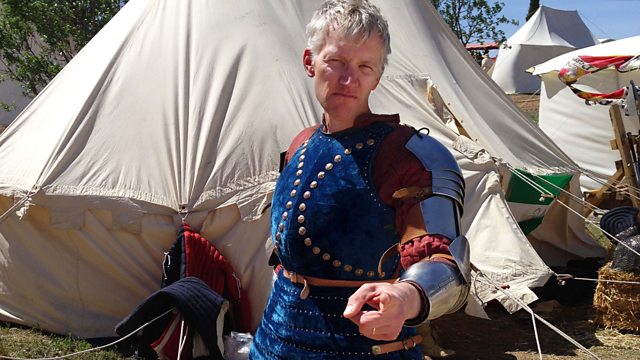 Empire Settlement Act
Empire Settlement Act
An email from one of our listeners to Making History has uncovered a tale of state-sponsored child migration to the furthest reaches of the British Empire. The listener's father was born around 1914 and orphaned but ended up at public school in Cambridge from where he was sent to Canada. Dr Marjory Harper, an expert on migration at the University of Aberdeen, explained that far from being a one-off, it seems the listener's father was one of about 100,000 children sent to the British dominions from around 1870 to the 1930s. Originally organised and paid for by charities such as Barnardo's and the Salvation Army, from 1922 this juvenile migration received some of the £3 million a year the government made available through the Empire Settlement Act.
Last on