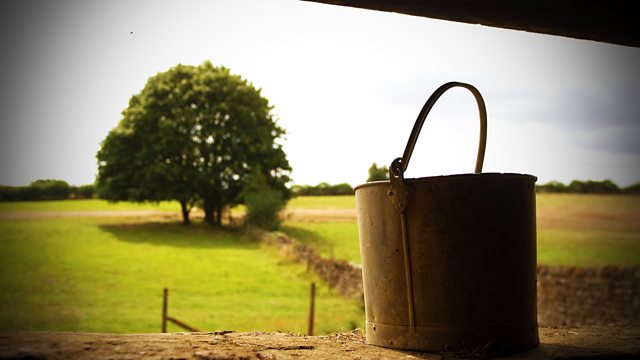 09/05/2008
Will has confronted Malcolm who immediately confessed to poisoning the buzzard. Brian tells Will he must report Malcolm to the police. Will is disappointed in himself for trusting Malcolm - he's certain that Matt will sack him and feels obliged to offer his resignation. Matt gives Will a really hard time but, as Will anticipates his fate, Matt throws him a life-line. After discussing the situation with Brian, Matt's been talked into giving Will another chance.
Worried Usha seeks solace in Ruth. Ruth says she's heard from Shula that Alistair sent the journalist packing. However, when Alan visits Shula she admits speaking to the journalist. Shula explains how sorry she is and says that her words have been twisted. What she meant to say was that she fully supported their marriage, and so did the church.
Alan informs Usha that Shula is the 'source' and Usha feels strongly about it. Whilst Alan doesn't believe that Shula has been intentionally malicious, he fears the article will bring public opinion to the fore. The damage has been done and he nervously anticipates the reaction of Sunday's congregation.
Episode written by Simon Frith.
Last on