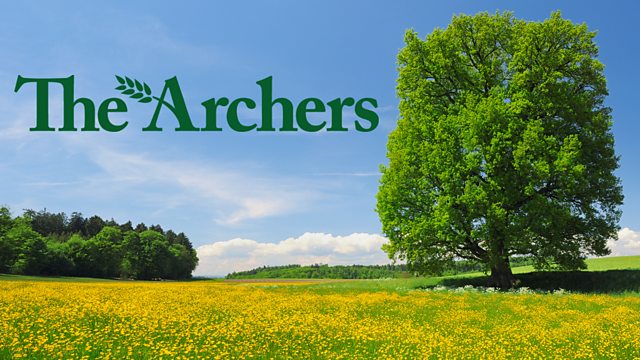 04/05/2008
Kathy, Lynda and Mike watch the sun rise to the dawn chorus in the Millennium Wood. Mike's pleased that Abbie's out of hospital, and Lynda congratulates Kathy on her new job. Kathy explains that Nigel and Elizabeth have taken her resignation well and it's no longer a secret.
Lynda thinks Kathy's brave to be attending court for Taylor's sentencing on Wednesday but Pat and Lynda are concerned about how it's affecting Kathy. Lynda's enthused by Pat's plans for a transition community and believes Robert will be equally keen.
Will is troubled by his decision to take Eddie's advice and bury the dead buzzard. Clarrie thinks there's nothing Will can do now the bird is buried. Will's not so sure - he's convinced the bird was poisoned and believes his actions will catch up with him. He should have reported it, regardless of the consequences.
Mike tries to reassure Will that no-one holds him responsible for the poisoned red kite, and offers to patrol the Estate to look out for strange goings on. It's the final straw for Will. He tells Clarrie that his conscience won't allow him to cover up his actions - he's going to tell Brian the truth about the buzzard.
Episode written by Simon Frith.
Last on