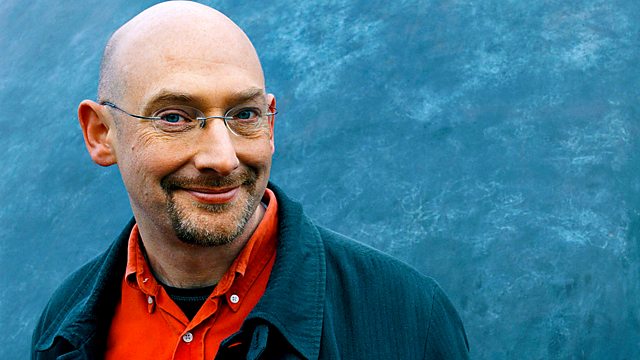 Back to the Future: Dan Dare - Synthetic Biology
Back to the Future: Dan Dare
It inspired one of the country's best known cosmologists, Stephen Hawking and Buckingham Palace had it regularly delivered during the 1950s.
The Eagle magazine sold 1 million copies per issue in its hey day.
A new Science Museum's exhibition 'Dan Dare and the Birth of Hi-Tech Britain' explores the legacy of World War Two for the country's science.
Quentin Cooper is joined by exhibition curator Ben Russell to find out more.
Synthetic Biology
The emerging field of synthetic biology could open up an entirely new field of medicine.
Could we one day use the techniques of engineering to manipulate our genetic circuitry inside our cells to permanently protect us against diseases like cancer?
Quentin Cooper talks to biologist John McCarthy from Manchester University and Engineer Richard Kitney, Imperial College, London.
Last on