Further Reading

E. P. Thompson, Customs in Common (The Merlin Press, 1991)

Christopher A. Whatley, Scottish Society, 1707-1830 (Manchester University Press, 2000)

Paul Langford, Public Life and the Propertied Englishman 1689-1798 (OUP, 1991)

Murray G. H. Pittock, Inventing and Resisting Britain: Cultural Identities in Britain and Ireland, 1685-1789 (London: Routledge, 1997)

R. C. Allen, Enclosure and the Yeoman: The Agricultural Development of the South Midlands, 1450-1850 (Oxford, 1992)

M. E. Turner, Enclosures in Britain, 1750-1830 (London, 1984)

J. Neeson, Commoners: Common Right, Enclosure and Social Change in England, 1700-1820 (Cambridge University Press, 1993)

G. E. Mingay, Parliamentary Enclosure in England (London, Longman 1997)

Susanna Wade Martins, Farmers, Landlords and Landscapes: Rural Britain, 1720-1870 (Windgather Press, 2004)
Featured in...
Historical themes, events and key individuals from Akhenaten to Xenophon.

Browse the 19th Century era within the In Our Time archive.

Browse the 18th Century era within the In Our Time archive.
In Our Time Downloads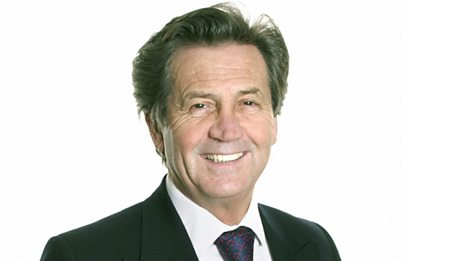 Every episode of In Our Time - available to download to listen to when & where you want.