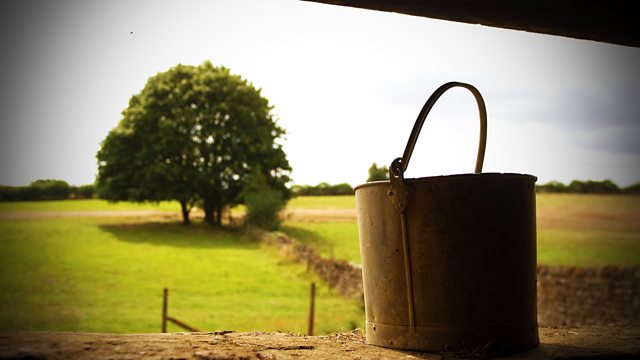 29/04/2008
Kathy visits Nigel and Elizabeth to hand in her resignation. She reassures them that she has been really happy but needs to make a fresh start. Elizabeth asks if it's anything to do with the evidence she gave at the trial but Kathy tells her no. Elizabeth is not convinced. Lily interrupts, saying that Freddie has fallen in the ha-ha and hurt his leg. The wall needs repairing urgently, in case there is a more serious accident.
Whilst Sid is out jogging, he runs into David and asks him about Matt's involvement in the biodigester. David says that even with two people from Borchester Land on the board, they would be able to outvote them. Will sees them chatting and automatically assumes they have been discussing the red kite.
In the Bull later, Sid is concerned for Will, as he has been drinking for quite some time. David offers to keep an eye on him. Ed arrives with his rowdy mates and tells David a funny story about Jazzer, leaving Will feeling extremely paranoid. Will picks a fight with Ed who tries not to rise to the provocation but then lets fly. Sid and David intervene and David takes Will home.
Episode written by Nawal Gadalla.
Last on