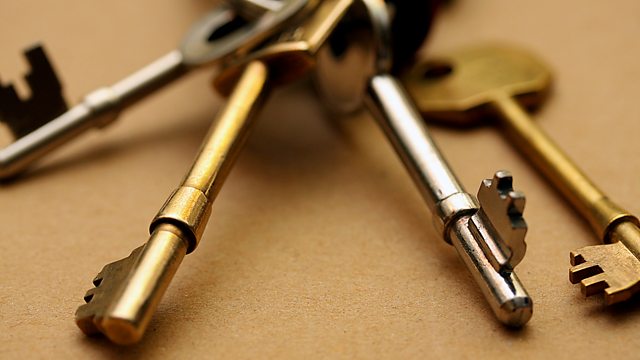 Clearing the House
Clearing out one's parents' house is a daunting task, both emotionally and practically. It is also part of the process of mourning and yet is so fraught that often siblings lose their adult veneer and revert to childhood roles. It is a process surprisingly little talked about and there is no practical advice available. People who have been through the process share their experiences and stories, funny, sad and surprising.
What is a fair division? Who deserves what? Do dutiful daughters always get more than absent sons? How do we negotiate between a respect for the wishes of the dead - and the refusal of living partners to give houseroom to piles of prized old possessions?
And when it is over and the house is empty, adult children say goodbye to their own childhood. Often their thoughts turn to their own mortality, to their own houses full of stuff which someone will have to clear. Facing that moment is a transforming rite of passage, the end of a difficult journey.