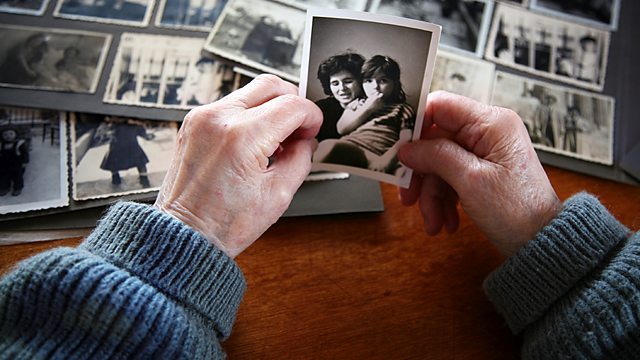 Execution of 'Valerie Givanne'
The Execution of 'Valerie Givanne'
A Making History listener in Bodmin, Cornwall has tried to research the story behind a name on a poster found in local pubs and the town museum. The name is Valerie Givanne and 'she' is listed as a sailor who was executed in Bodmin in 1901 for crimes at sea. However, there is nothing in the local archives which describes the execution of a woman sailor!
Making History's regular maritime researcher, Hannah Cunliffe, looked into the story and with the help of the Cornish Studies Library discovered that 'Valerie' was actually 'Valeri' an Italian, male sailor who had admitted stabbing a colleague to death on a Liverpool sailing barque called the Lorton en-route to Falmouth.
Last on