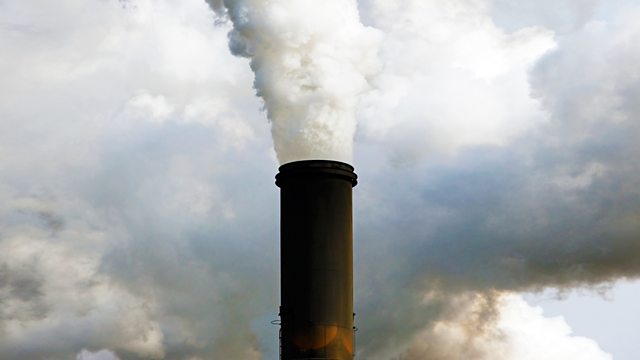 Hudson and Pepperdine Save the Planet
Comedy about climate change and how to combat it. The Department for Culture, Media and Sport has set up a working party from within the broadcasting industries to brainstorm solutions to the current crisis. Hudson and Pepperdine are on the the Comedy sub-list, above the Chuckle Brothers, but below Jimmy Carr.
Can Hudson and Pepperdine save the planet? Can they even get to the first meeting? More importantly, will they be back in time for the school run?
Mel/Lily Allen/Vanessa Feltz ...... Mel Hudson
Vicki ...... Vicki Pepperdine
Announcer/Bus driver/Phil ...... Felix Dexter
Marina/Carol Smillie ...... Samantha Holland
Russell T Davies ...... Rupert Degas
Bruce Parry ...... Dave Lamb
Rob/Policeman/DCMS Minister ...... Ben Crowe.
Last on