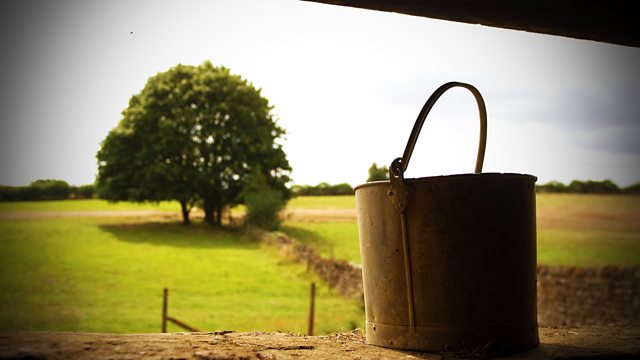 22/04/2008
David lets Ruth help him move an electric fence. Ruth feels great and ready to get back in the swing but David insists she must only do a little at a time. They discuss the digester. Neither want to lose family control of the scheme but both accept that if Borchester Land comes on board they gain the benefit of Matt's ruthlessness.
Borsetshire police and Natural England surprise Will, following allegations of an illegal killing of a red kite on estate property. Will vehemently protests his innocence, insisting there's some mistake, but the men instruct Will to show them around. They look everywhere for poison but to Will's disbelief they also want to check his house. Realising this includes George's bedroom, Will loses it, and asks what sort of father do they take him for.
Brian wants to know what's going on, and advises Will to be completely honest. Will can't believe that Brian even has to ask if he was responsible but Brian needs to be sure. Realising something's obviously gone wrong, Brian intends to lodge a complaint but Will wants to forget it. He's got nothing to hide and just wants the whole stupid thing to die away.
Episode written by Adrian Flynn.
Last on