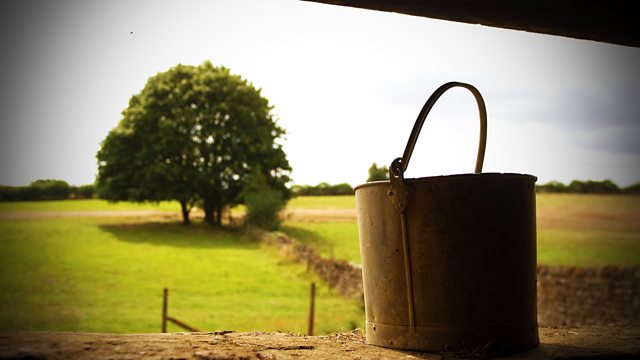 21/04/2008
Tom drops into Home Farm briefly but is irritated when Adam insists he stays to help with an abattoir pick up.
Pat is planning to surf to the net, keen to increase her knowledge of transition towns. Tony is supportive of her commitment and happy to hold the fort at Bridge Farm.
Tom arrives late for dinner with Pat, Tony and Brenda. Pat and Brenda suggest that Adam and Brian are too quick to take advantage of Tom. Tom points out that he is in a difficult position, renting a cottage from them and having his business based at Home Farm. Pat suggests they find out what Will is asking for 1, The Green. Brenda worries that this may offend Roy and Hayley.
Matt suggests to Adam that Home Farm will be the greatest contributor to the bio-digester. He stresses that he'll have difficulty persuading Borchester Land to join the consortium unless they are offered a 50% share of the company. Adam asserts that they'll be missing a great opportunity and makes a final offer of a 40% share. Matt reluctantly agrees to put this to Borchester Land on Thursday, saying that there's just a chance they might swing it.
Episode written by Adrian Flynn.
Last on
Countryside Insights from The Archers