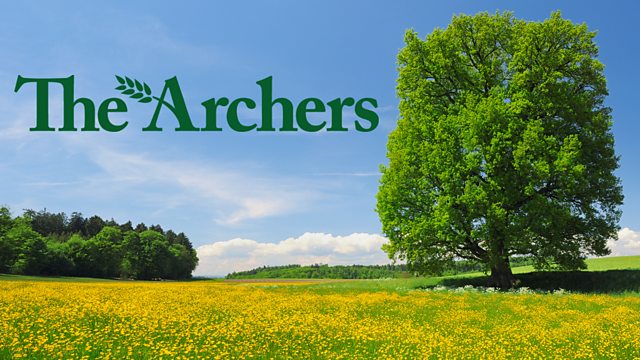 20/04/2008
Kathy's dropped her application form off with Leigh Barham, the director of golf. She convinces herself that it's not deceitful to Nigel and Elizabeth because probably nothing will come of it.
Brian and Alice are getting along great. He's worried that she'll burn herself out with all the hours she's working but Alice insists she's ok. Brian admits that Adam has mentioned how her interview for the RAF went, and assures her that they'll help her out in any way they can.
The tip to the Space Centre is a great success. Phil's not the only one enjoying himself and Elizabeth thinks it's great the way everyone's mixing in. She's especially pleased that Kathy seems to be back in her stride and assumes she'll be glad to get back to normal both at home and at work. Kathy's glad of an excuse to change the subject. Phil's chatting with a keen amateur astronomer who offers to send him some catalogues but to Phil's dismay Jill drags him out before they can exchange addresses.
Ruth tells Phil that Matt's invited himself to Home Farm tomorrow without giving a reason. Phil wonders what Matt's playing at.
Episode written by Adrian Flynn.
Last on