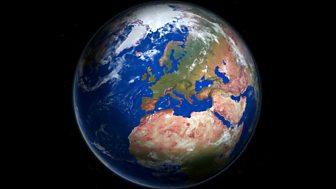 World on 3
Lopa Kothari and Mary Ann Kennedy present an eclectic mix of sounds from around the world, with exclusive sessions and concerts by leading musicians in world music.
Discover more about the music and culture of the Commonwealth in our weekly update.

Listen to these on location programmes and view images from the musical journeys.
Glasgow 2014: Queen's Baton Relay route
Commonwealth Connections 2014