Further Reading

The Life of W. B. Yeats by Terence Brown (Blackwell, 1999)

W. B. Yeats: A Life Volume 1: The Apprentice Mage, 1865-1914 by R. F. Foster (OUP, 1998)

W. B. Yeats: A Life Volume II: The Arch-Poet 1915-1939 by R. F. Foster (OUP, 2003)

The Cambridge Companion to W. B. Yeats, edited by Marjorie Howes and John Kelly (Cambridge University Press, 2006)

Yeats, Ireland and Fascism by Elizabeth Cullingford (Macmillan, 1981)

The Poetry of W. B. Yeats by Louis MacNeice (Faber, 1967)

Yeats: the Man and the Masks by Richard Ellmann (2nd edn, 1979)

Stone Cottage: Pound, Yeats and Modernism by James Longenbach (OUP, 1988)

The Political Aesthetic of Yeats, Eliot and Pound by Michael North (CUP, 1991)

Yeats's Nations: Gender, Class and Irishness by Marjorie Howes (CUP, 1996)
Featured in...
Popular culture, poetry, music and visual arts and the roles they play in our society.

Browse the 20th Century era within the In Our Time archive.
In Our Time Downloads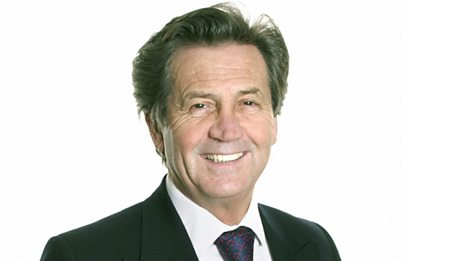 Every episode of In Our Time - available to download to listen to when & where you want.