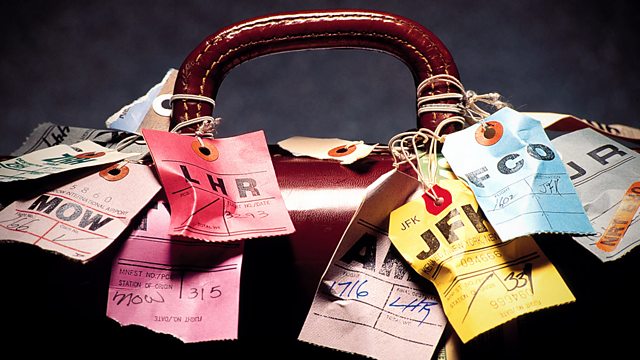 The Great Wall of China - From the Derbyshire Peaks to the Himalyas
THE GREAT WALL OF CHINA
The First Great Emperor built the wall in 200 BC to keep out invaders. By the 1700s Chinas' borders had changed so much that it became redundant both as a border and a symbolic entity. There are many myths about the wall. Claims about its length vary from around 1,600 to nearly 4,000 miles long although it isn't a single wall; much of it is in bits, some beautifully restored, as around Beijing, and others non existent or just clumps of earth.
Sandi Toksvig takes a close look at the Great Wall from its western deserts to the Pacific Ocean in the company of historian John Man who has travelled the wall.
FROM THE DERBYSHIRE PEAKS TO THE HIMALYAS
Climber Andy Cave talks about his personal journey from the death of a close friend in the Himalayas to his return to the mountains he loves so dearly.
Last on