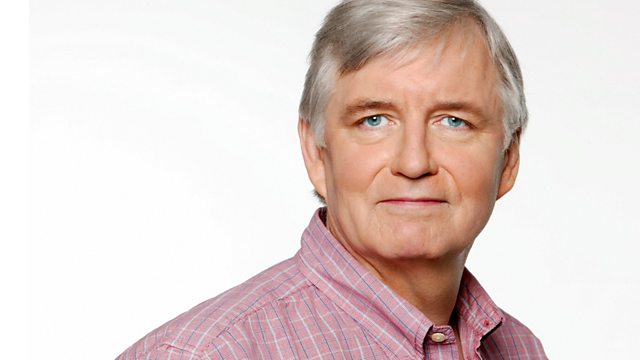 Hydrogen Biofuels
Listen in pop-out player
Hydrogen biofuels
Geoff Watts examines a revolutionary process announced this week at the American Chemical Society meeting, for converting plant sugars into hydrogen, which could see sugar powered batteries for portable laptops and sugar fuel cells for vehicles within a decade.
Super strong squid beaks
How does the squid without any bones use its sharp tip to rip into prey without hurting itself? Insights into the extraordinary properties of squid beaks could lead to better medical implants and new ways of bonding materials.
The brain circuitry in drug addiction
New research uncovers the type of changes in the brain that occur with repeated use of metamphetamines. The work offers new insights into addiction-related behaviours such as drug craving and relapse. It could have big effects on the way we treat and manage drug addiction to a range of substances in the future.
Phoenix on Mars
As the Phoenix spacecraft – en route to the icy north pole of Mars - nears its journey's end, Geoff Watts finds out whether this latest probe to visit the red planet, and the first probe to make contact with watery ice, will settle the debate about life on Mars.
Last on