Further Reading

Marjorie Chibnall, The Debate on the Norman Conquest (Manchester UP, 1999)

Elisabeth van Houts, 'The Trauma of 1066', History Today 46.10 (1996)

Richard Gameson, ed., The Study of the Bayeux Tapestry (Boydell and Brewer, 1997)

Sally Thompson, Women Religious: The Founding of English Nunneries after the Norman Conquest (OUP, 1991)

James Holt, ed., Domesday Studies: papers read at the novocentenary conference of the Royal Historical Society and the Institute of British Geographers : Winchester, 1986 (Woodbridge, 1987)

Christopher Hill, 'The Norman Yoke' in Democracy and the Labour Movement: essays in honour of Dona Torr, ed. Saville, J. (1954); reprinted in his collected papers: Puritanism and Revolution: Studies in the Interpretation of the English Revolution of the 17th Century (Secker and Warburg, 1958)

Matthew Strickland, ed., Anglo-Norman Warfare: Studies in Late Anglo-Saxon and Anglo-Norman Military Organization and Warfare (Boydell and Brewer, 1992)

A. Williams, The English and the Norman Conquest (Boydell, 1995)

H. Thomas, The English and the Normans: ethnic hostility, assimilation, and identity 1066-c.1220 (Oxford University Press, 2003)

Richard Gameson, The Manuscripts of Early Norman England 1066-1130 (London: British Academy, 1999)

E. Fernie, The Architecture of Norman England (Oxford UP, 2000)
Featured in...
Historical themes, events and key individuals from Akhenaten to Xenophon.

Browse the Medieval era within the In Our Time archive.
In Our Time Downloads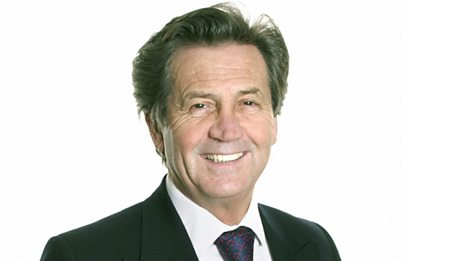 Every episode of In Our Time - available to download to listen to when & where you want.