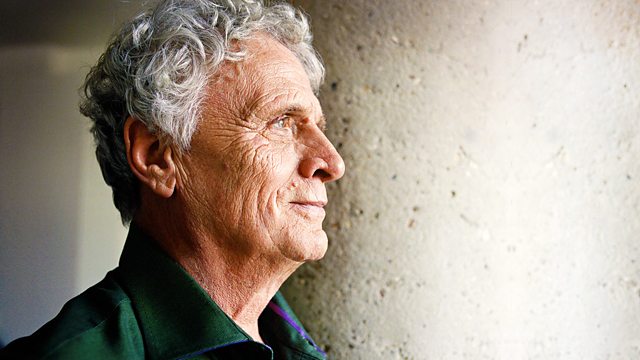 Pets as Kin - India and Spirituality
Listen in pop-out player
PETS AS KIN
Researchers looking into people's support groups and family networks were surprised to find that people kept mentioning their pets; twenty three per cent of the participants put their pets as part of the network of 'people' who helped them out. Professor Nickie Charles is co-author of a paper My Family and Other Animals. Pets as Kin; she explains the recent findings about the relationship between the British and their pets.
INDIA and SPIRITUALITY
India is one of the world's fastest growing economies, with burgeoning cities and modernising technology. Perhaps surprisingly religion is growing as well. Laurie Taylor is joined by Professor Meera Nanda the author of a new book entitled God and Globalisation in India and Professor Nigel Harris, author of The Return of Cosmopolitan Capital to discuss the apparent paradox of the simultaneous rise of scientific modernity and traditional religiosity.
Last on