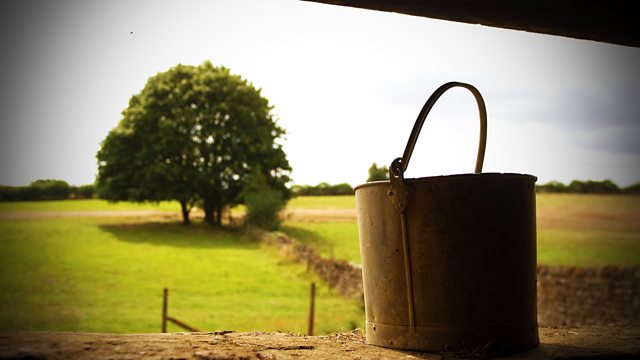 09/04/2008
Pat explains the court procedures to Nigel while Kenton's giving his evidence. Nigel can't wait to get it over with. They make small talk, discussing Abbie's homecoming and Lewis doing the plans for Mike's conversion.
Kenton gives the prosecutor a clear account of his relationship with Kathy, and how she eventually told him what had happened to her. The defence makes out the change in Kathy's behaviour was due to Kenton leaving her to visit his ex-wife but Kenton strongly denies this and defends Kathy.
Pat tells the prosecution how badly Kathy was affected by the rape, and explains that Taylor had left her in such a terrible state she couldn't even seek justice. Pat then responds strongly to the tough defence questioning to justify why Kathy has now found the strength to come forward - to help another woman.
Kenton's impressed with Pat's evidence. If Nigel's as good as her, there'll be nothing to worry about. But Nigel finds it hard going with the defence questioning. He just hopes the prosecution do to Taylor what the defence has done to them.
Episode written by Mary Cutler.
Last on