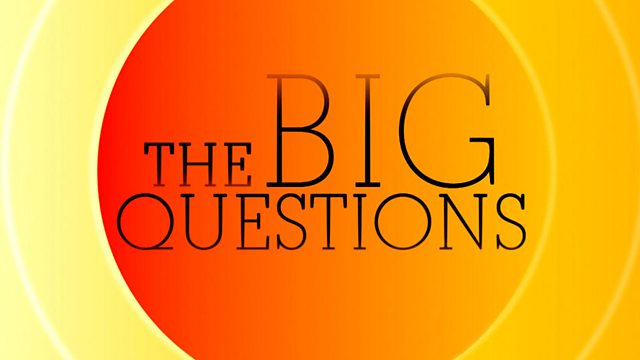 Nicky Campbell presents live from Grace Academy, Solihull in front of a specially invited audience of young people.
The panellists are: Fareena Alam, editor of Q magazine; James O'Brien, the LBC talk-show host; Alex Goldberg, the youngest-ever member of the British Board of Deputies; and Kulveer Ranger, Vice-Chairman for Cities for the Conservative Party.
The special guest is singer and presenter of the BBC series What Not To Wear, Mica Paris. Topics for debate are: Does the right to life start from conception? Should faith be banned from schools?; and, Has the time come to lower the voting age to 16?
Last on