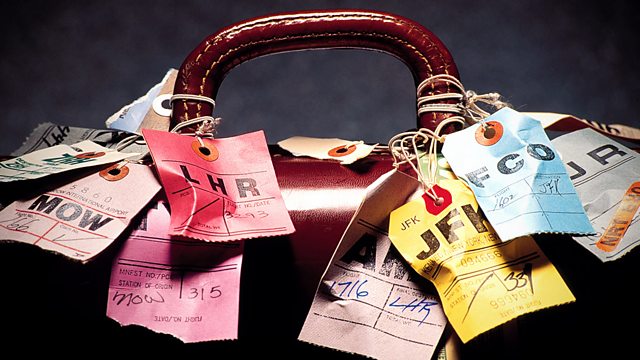 Narrow Boat - Sicily
NARROW BOAT
Sandi Toksvig meets Terry and Monica Darlington, a couple who shipped their narrow boat to the United States and sailed with their dog Jim, the whippet, down the Intra Coastal Waterway to the Gulf of Mexico. The 1,100 mile journey was the first time a narrow boat had sailed in the US. Swapping rusty bicycle wheels and old umbrellas for alligators and tornados made for a very eventful trip.
SICILY
After a thirty three year gap Food writer Matthew Fort returned to Sicily travelling on a scooter called Monica. He shares anecdotes from his trip and describes some of its culinary delights.
Last on