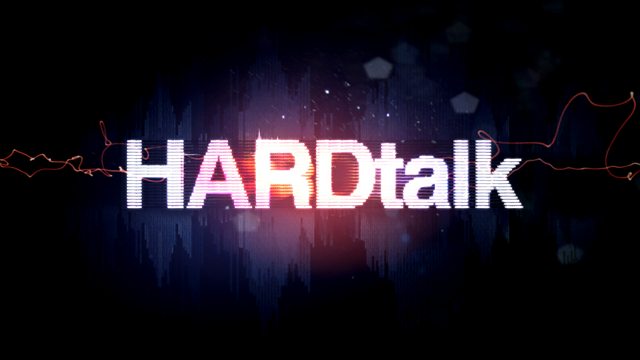 Ali Jalali, former Afghan Interior Minister
Zeinab Badawi interviews Ali Jalali, a former Afghan Interior Minister.
It has been six years since the overthrow of the Taliban in Afghanistan. But even now Nato forces are still struggling to deal with insurgent elements of the Taliban. Drugs, corruption, violence and death grip the country. And there are quarrels too over how best to fix it. Ali Jalali is Afghanistan's former interior minister, who has been talked of as a possible future president. Was he part of the problem or is he now part of the solution?
Last on