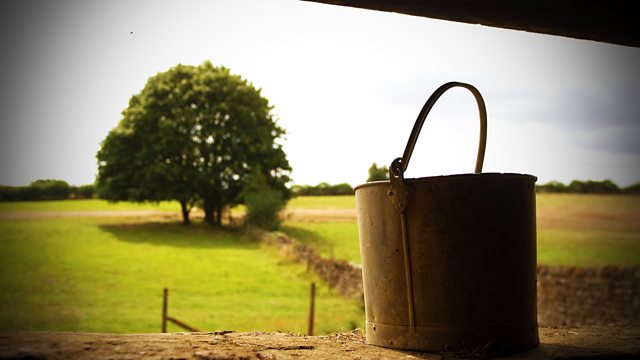 04/04/2008
David admonishes Ruth for doing spring cleaning. She should be resting. He tells her that Oliver had called and is having a tough time. His existing cheese stock is ok. He has accepted Brookfield's offer of milk to continue cheesemaking, but a couple of health shops have cancelled their orders.
Usha confides in Ruth about Satya's total disapproval of her engagement to Alan. She is very upset at being an outcast but determined to go ahead with the wedding. She is worried that Alan may change his mind as it's upsetting so many people they love. Alan convinces her otherwise.
Elizabeth discusses the impending decision from the judge with Kathy. Kathy is worried about letting Kenton down but cannot bear the thought of going through a trial alone. She receives a text from Jacqui with good news. The judge has denied the application. Kathy has now tortured herself for so long that she decides she cannot go through with it anyway. Elizabeth tries to talk her round and reassure her that by telling the truth justice will be - and needs to be - done. Kenton calls Kathy for an update and Kathy tells him that she will be there on Monday!
Episode written by Mary Cutler.
Last on