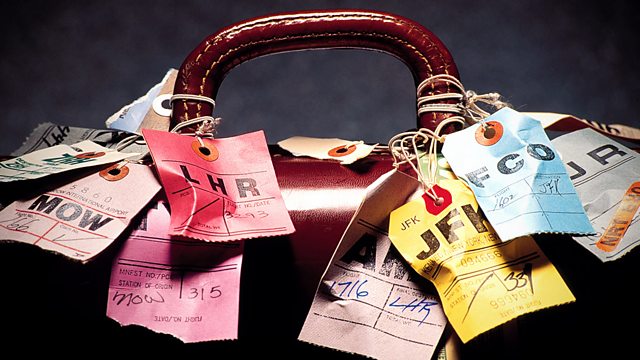 Yemen - Spring Break
YEMEN
Yemen is the land of the Queen of Sheba and was once at the heart of the incense trade; there are even claims that it was the site for the Garden of Eden and the resting place of Noah's Ark. But unlike its oil-rich neighbours, Oman and Saudi Arabia, Yemen has yet to embrace modernity. Its remote plains and troubled history set it apart.
Sandi Toksvig steps back into old-style Arabia with Max Scott to discover the country's unique architecture and hospitable café culture. Sandi is also joined by Tina Gharavi and Darren Palmer who documented and retraced the life and journey of generations of Yemeni sailors who formed a vital but little-known part of British immigrant history, establishing the UK's first Muslim and Arab community in South Shields.
SPRING BREAKS
Natural history writer and broadcaster, Paul Evans and author Andrew Eames discuss the delights of travelling in springtime and go in search of the perfect spring break.
Last on