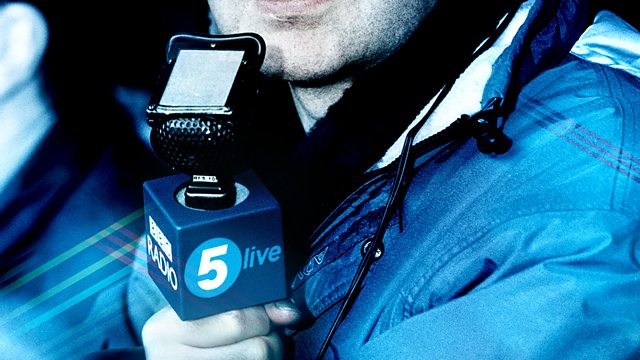 23/03/2008
Arlo White presents cricket and Premier League football coverage including a full report from Napier following the second day of the third Test between New Zealand and England at 12.00pm.
From 1.30pm coverage of Manchester United v Liverpool with commentary from Alan Green and others. United are in the title race and have a good recent record against their old rivals. Then at 4.00pm, Chelsea play Arsenal at Stamford Bridge with commentary from Mike Ingham. Arsenal are looking for the double after a 1-0 win at the Emirates Stadium back in December.
Plus reports and interviews from Malaysia after this morning's Grand Prix.
Last on