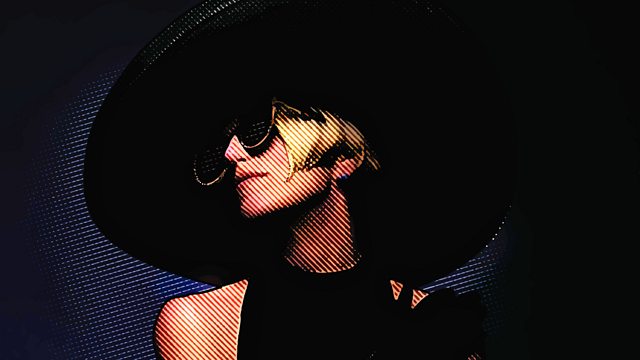 Colette's tale of a love affair between a Parisian courtesan and a man half her age, set in Paris before WWI.
4/5. Lea has returned to Paris, lonely and yearning for her young lover Cheri. Mme Peloux, Cheri's mother, brings news of him.
Narrator ...... Lindsay Duncan
Cheri ...... Joseph Millson
Madame Peloux ...... Brigit Forsyth
Directed by Pauline Harris.
Last on