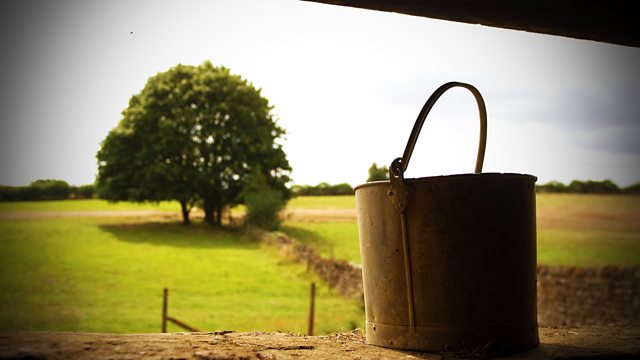 26/03/2008
Alice comes home from South Africa with a great attitude and has bought presents for everyone - including Ruairi. Jennifer's pleased and Brian is amazed that Alice seems to have put everything behind her.
Brenda admits she was being selfish over Willow Farm but Hayley understands. Brenda's relieved when Hayley once again assures her she doesn't blame her for Abbie being premature.
Alan's disappointed he and Usha can't eat at their favourite restaurant. Usha insists he doesn't need to do anything special - he's always telling her how much he appreciates her. Alan's determined to show her but he even turns a romantic walk along the Am into a chance to talk about him and his work.
They're back at the car park before Alan finally says what he's been wanting to say all along. To Usha's amazement and delight he proposes. He can't believe he chose such an unromantic place but Usha thinks it's ideal - it's the car park where it all began, when he rescued her in her chicken outfit. When Alan looks upward and loudly thanks God, Usha tells him to stop, but Alan just wants to share his happiness with everyone, and delights in telling the onlookers that she's agreed to marry him.
Episode written by Joanna Toye.
Last on
Countryside Insights from The Archers