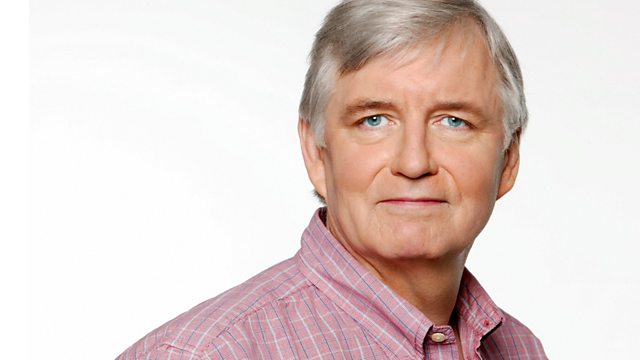 Insulin and Old Age
Listen in pop-out player
Insulin and Old Age
The hormone insulin is normally associated with controlling our levels of blood sugar but as Geoff Watts discovers this week, researchers have uncovered an important new effect that insulin has on the body that could lead to a greater resistance to chronic disease and increased longevity.
Arthur C Clarke
Astrophysicist and writer Marcus Chown reflects on the scientific vision of Arthur C Clarke who's died aged 91.
Extinctions on Earth
Was a meteorite impact or volcanic activity responsible for dinosaur extinction 65 million years ago? Volcanologist Mike Widdowson discusses new evidence to suggest that volcanic gasses may have been sufficient to cause a mass extinction.
Artificial Muscle
Jon Stewart reports on the artificial alternative to biological muscle – "electroactive polymers" that change shape when you apply a current to them and offer up a host of applications from swimming robotic fish to airship navigation.
Bat Navigation
Gareth Jones of Bristol University, discusses new insights into how bats employ their famous echolocation in flight to home in on moving prey.
Last on