Further Reading

The Kierkegaard Reader by Chamberlain, Jane (Editor), and Ree, Jonathan (Editor), and Kierkegaard, Soren (Blackwell, 2001)

Kierkegaard: A Guide for the Perplexed by Clare Carlisle (Continuum International, 2007)

Humour and Irony in Kierkegaard's Thought by John Lippitt (Macmillan, 2000)

Kierkegaard and Fear and Trembling by John Lippitt (Routledge Guidebooks to Philosophy). (Routledge, 2003)

Edna H. Hong, Howard V. Hong, and Nathaniel J. Hong, Cumulative Index to Kierkegaard's Writings (Princeton, 2000)

The Essential Kierkegaard, ed. by Howard V. Hong and Edna H. Hong (Princeton, 2000)

George Pattison, Kierkegaard's Upbuilding Discourses: Philosophy, Theology, Literature (Routledge, 2002)

Papers and Journals: A Selection (Penguin Classics) by Soren Kierkegaard (Author), Alastair Hannay (Translator), (Penguin, 1996)

Kierkegaard: A Very Short Introduction by Patrick Gardiner (Oxford, 2002)

John D. Caputo, How to Read Kierkegaard (London: Granta, 2007)

Alastair Hannay and Gordon Marino (eds), The Cambridge Companion to Kierkegaard (Cambridge: Cambridge University Press, 1997)

Joakim Garff, Søren Kierkegaard: a biography, trans. Bruce H. Kirmmse (Princeton: Princeton University Press, 2005)
Featured in...
Browse the 19th Century era within the In Our Time archive.

From Altruism to Wittgenstein, philosophers, theories and key themes.
In Our Time Downloads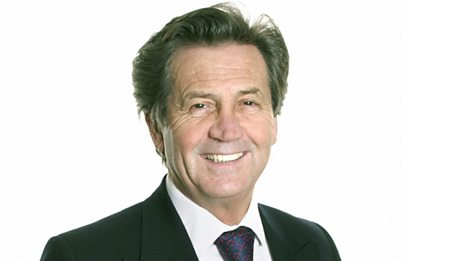 Every episode of In Our Time - available to download to listen to when & where you want.