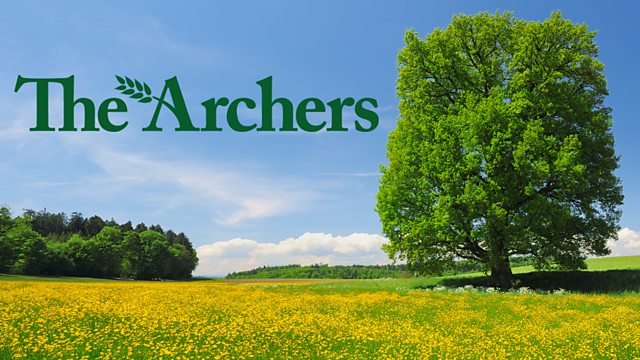 20/03/2008
Jennifer chats to Peggy about yesterday's meeting. Peggy's just glad that Jennifer stood up to Brian and that he realised she was serious. Jennifer agrees that must have been why he made such a big compromise.
Bert's down in the dumps, telling David that he's lost Freda to another man. After some prodding from David it turns out that Bert thinks Neville Booth is his silver-tongued rival, but without much evidence. All that Bert can come up with is that he caught Neville squeezing Freda's arm after the slimming club. David tells Bert he might be overreacting a little bit and suggests that he asks Freda directly what's going on.
Oliver has his herd routine tested for TB. Nigel tells Oliver about an idea he's had for the hunt; team chasing. Oliver thinks it's a good idea and suggests they make a date to discuss it.
Later, Oliver learns from Ed that Alistair's found three TB reactors who are being taken off for slaughter. The good thing is that they can still sell the milk because it's pasteurised, but Sterling Gold cheese is going to be badly affected. Despondent Oliver exclaims the whole thing is a disaster.
Episode written by Keri Davies.
Last on