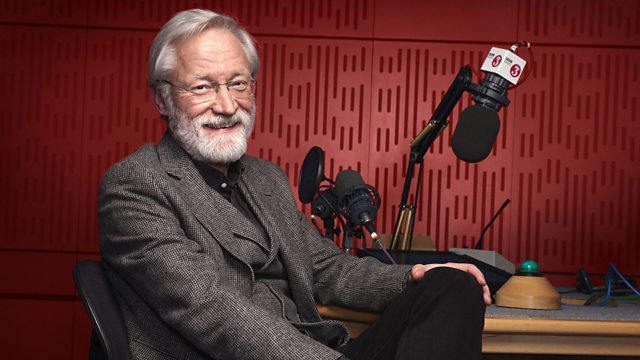 Arnold Schoenberg (1874-1951)
1/5. The Twelve-Tone Teacher
Donald Macleod explores Schoenberg's role as an influential teacher and musical innovator. Having crossed the barrier of tonality in his music, he formed a new set of rules to structure his compositions, which was called the twelve-tone system.
Es gingen zwei Gespielen gut
Simon Joly Singers
Robert Craft (conductor)
Five piano pieces, Op 23
Maurizio Pollini (piano)
Cello concerto after Monn
Fred Sherry (cello)
Philharmonia Orchestra
Robert Craft (conductor)
Variations for Orchestra
BBC Symphony Orchestra
Pierre Boulez (conductor).
Last on
The absurdly talented Herr Mendelssohn