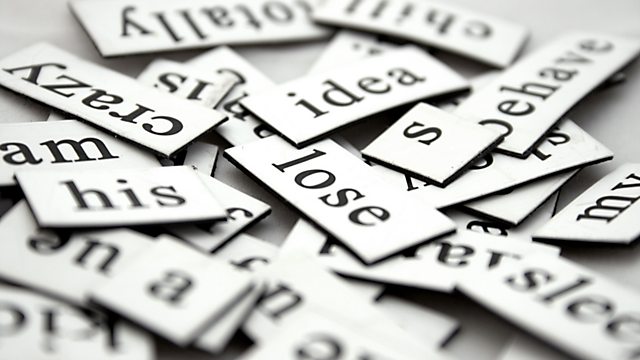 Raymond Williams: Keywords
Friends, admirers and critics including Geoff Dyer, Terry Eagleton, David Hare and Lisa Jardine discuss the life and the somewhat controversial legacy of cultural historian Raymond Williams.
A hero to the British Left and to generations of students, Williams was one of the most influential intellectual figures of the post-World War II years. Among his best known books are Keywords, in which he provided an account of changes in culture and society through the transformations of the words we use.
With readings by Ioan Meredith.
Last on