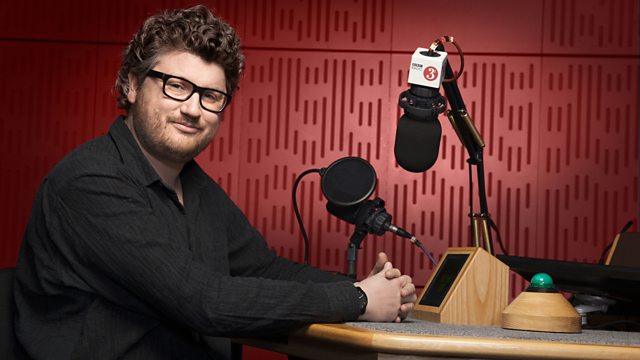 15/03/2008
Petroc Trelawny visits the seaside in a quest to find one of Britain's finest Wurlitzer organs.
As Harrison Birtwistle's opera Punch and Judy opens on two London stages in the coming weeks, the programme asks how Mr Punch has infiltrated the world of classical music.
Plus a look at whether music can shape the politics of the artist.
Last on