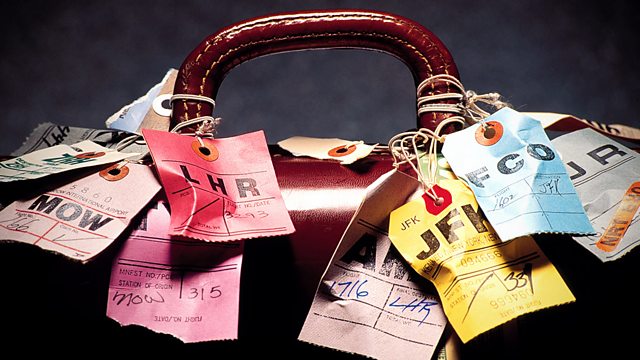 US Veteran - New Zealand
US VETERAN
Sandi Toksvig is joined by barrister and writer John Gimlette and US Veteran Putnam Flint to hear of a profound war experience and a recent personal return journey.
John Gimlette is the author of a new book entitled Panther Soup - a reference to the mud created by tanks and trucks - chronicling his journey from Marseilles to Austria in the tyre tracks of US army veteran Putnam Flint, formerly of the 824th Panther tank busters unit.
Putnam first made the journey in 1944/45 in order to help flush out and destroy German observation posts and other obstacles to allied victory. In the company of John, and his grandson Jeff, Putnam revisited his wartime odyssey for the first time since his landing in Marseilles in October 1944.
NEW ZEALAND
Journalist and writer Duncan Fallowell tried to expunge a tyrannical wanderlust by travelling one last time as far away as he could so that he'd never need to travel again, and would at last be able to 'relax'. Duncan has chronicled his 'last' journey in a book Going as Far as I can.
Last on