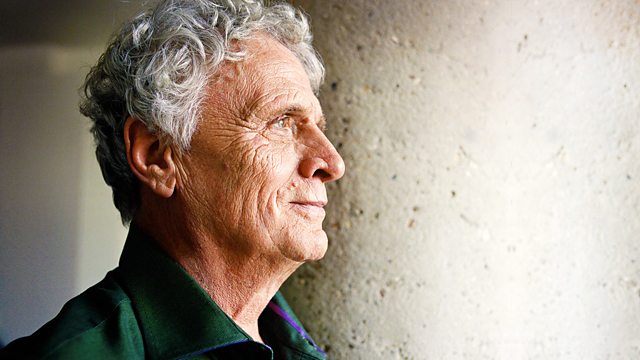 Euro-Islamaphobia - Viewing the Recently Dead
Listen in pop-out player
EURO-ISLAMAPHOBIA
Pulitzer Prize winning historian David Levering-Lewis talks about his new book God's Crucible: Islam and the Making of Europe 570-1215, a period during which "Islam and Christianity uneasily co-existed on the continent just beginning to be known as Europe".
VIEWING THE RECENTLY DEAD
In the past the parlour, or sometimes the kitchen table would be used to lay out the body of a recently deceased loved one or family member. But as attitudes changed, and the embalmers' art developed, the funeral home became the new focus for a more formal kind of 'viewing'. Laurie Taylor is joined by Sheila Harper and Kate Berridge author of Vigor Mortis: a cultural commentary on death to discuss how our responses to viewing the 'recently dead' have changed. Do we mourn differently? Do we still want to be confronted with the physical evidence of death? Sheila Harper will be presenting the findings of her research at the forthcoming BSA Annual Conference in a paper entitled 'Shh! Granddad is sleeping!: Viewing the recently-dead in England and the United States'.
Last on