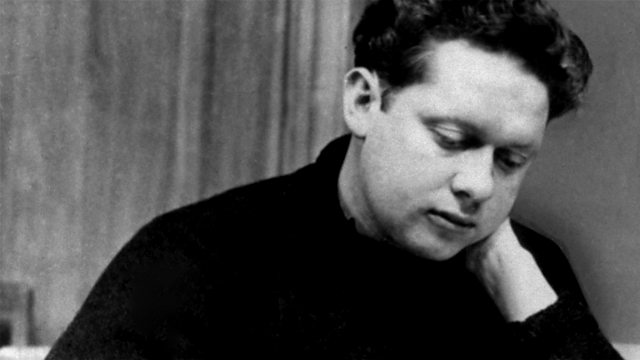 Investigating Mr Thomas
Based on a true story, Rob Gittins's play draws on archive material.
When Time magazine printed a warts-and-all article about Dylan Thomas in 1953, the poet sued them for libel. Needing to gather more evidence, the magazine hired a private detective to shadow Thomas in New York.
Detective ...... Trevor White
Editor ...... Doug Ballard
Beth ...... Genevieve Adam
Nora ...... Laurel Lefkow
Taxi Driver ...... Rhys Parry Jones
Guard ...... Richard Elfyn.
Last on