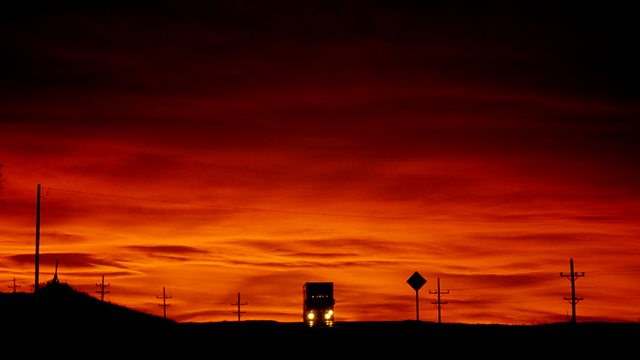 14/03/2008
With Jonathan Swain.
1.00am
Delius, Frederick (1862-1934): A Song of Summer
BBC Symphony Orchestra
Andrew Davis (conductor)
1.12am
Ravel, Maurice (1875-1937): Le tombeau de Couperin
1.30am
Berlioz, Hector (1803-1869): Romeo et Juliette - symphonie dramatique, Op 17
BBC Symphony Orchestra
Esa-Pekka Salonen (conductor)
2.14am
Biber, Heinrich Ignaz Franz (1664-1704): Missa Sancti Henrici
Unknown boy soloists from Regensburger Domspatzen
James Griffett (tenor)
Michael Schopper (bass)
Regensburger Domspatzen
Herbert Metzger (organ)
Collegium Aureum
Georg Ratzinger (conductor)
2.51am
Mendelssohn, Felix (1809-1847): Fantasy on an Irish song The Last Rose of Summer, Op 15
Sylviane Deferne (piano)
3.00am
Strauss, Richard (1864-1949) arr. anon: Suite (Der Rosenkavalier)
Sydney Symphony Orchestra
Stuart Challender (conductor)
3.24am
Hummel, Johann Nepomuk (1778-1837): Piano Quintet in E flat major/minor, Op 87
Tobias Ringborg (violin)
Ingegard Kierkegaard (viola)
John Ehde (cello)
Hakan Ehren (double bass)
Stefan Lindgren (piano)
3.44am
Engel, Jan (d.1788): Symphony in G
Polish Radio Symphony Orchestra
Andrzej Straszynski (conductor).
Last on